Follow us on social media to stay up to date with all Museopark news
The Vanier Museopark
Located in Vanier – a popular district of the City of Ottawa – the Museopark celebrates the richness of the district's heritage as well as the history of its people. It allows people of all ages and cultures to discover and appreciate the ways of the local francophonie through temporary and permanent exhibitions as well as its yearly edition of the Sugar Festival.
The Vanier Museopark is non-profit museum organization. It is the only francophone museum in Ottawa and one of the few museums dedicated to francophonie outside of Quebec. It is also the happy owner of a fully-functional urban sugar shack in the heart of a unique urban sugar bush.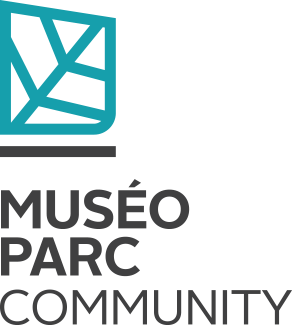 Become a member
Take advantage of the Museopark's many benefits by becoming a member
Membership is valid for 1 year starting from the date of registration or renewal.
Click here to become member